Georgia Golf Trail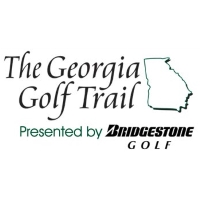 The Georgia Golf Trail brings it all together with a collaboration of the states' top resorts and golf clubs, presenting the Peach State as a premier golf haven. From the mountains to the plains and on to the beautiful Georgia coast, the Peach State has much to offer the golfer and traveler. Whether it is for business or a weekend getaway, any tourist will find the sights and sounds of Georgia to be a top travel destination. With historical sites stretching back to the founding of Georgia in 1733, to a unique collection of cultural, natural and recreational resources, Georgia, one of the thirteen original colonies, offers something to the visitor.
For Golf A Package Quote Click HereInquire Now
---
Georgia Golf Trail Golf Courses
Golf Course Name
Type
Architect
Arrowhead Pointe Golf Course
Elberton, GA
706-283-6000
Public
Brasstown Valley Resort
Young Harris, GA
706-379-4613
Resort
Denis Griffiths
Brazells Creek Golf Course
Reidsville, GA
912-557-7745
Public
Dennis Griffiths
Callaway Resort & Gardens
Pine Mountain, GA
706-663-2281
Resort
Chateau Elan Golf Club & Resort
Braselton, GA
678-425-6050
Resort
Denis Griffiths
Highland Walk at Victoria Bryant State Park
Royston, GA
706-245-6770
Public
Innsbruck Golf Club
Helen, GA
706-878-2100
Semi-Private
Bill Watts
Jekyll Island Golf Club - Great Dunes
Jekyll Island, GA
912-635-2368
Public
Jekyll Island Golf Club - Indian Mound
Jekyll Island, GA
912-635-2368
Resort
Joe Lee
Jekyll Island Golf Club - Oleander
Jekyll Island, GA
912-635-2368
Public
Jekyll Island Golf Club - Pine Lakes
Jekyll Island, GA
912-635-2368
Public
Lake Blackshear Golf & Country Club
Cordele, GA
912-535-4653
Semi-Private
Ray Jensen
Meadow Links at George T. Bagby
Fort Gaines, GA
229-768-3714
Public
Willard Byrd
Old Toccoa Farm
Mineral Bluff, GA
706-946-4653
Semi-Private
Orchard Golf & Country Club
Clarkesville, GA
706-754-3156
Private
Dan Maples
Sapelo Hammock Golf Club
Shellman Bluff, GA
912-832-4653
Semi-Private
Rusty Simmons
Sea Island Golf Club
St Simons Island, GA
912-638-5118
Resort
H. S. Colt & C. H. Alison
Stone Creek Golf Club
Valdosta, GA
229-247-2527
Semi-Private
Jeff Burton
Stone Mountain Golf Course
Stone Mountain, GA
770-465-3278
Public
John LaFoy
The Club at Savannah Harbor
Savannah, GA
912-201-2009
Resort
Bob Cupp & Sam Snead
The Creek at Hard Labor
Rutledge, GA
706-557-3006
Public
Denis Griffiths
The Great Waters Course at Reynolds Lake Oconee
Eatonton, GA
706-485-0235
Resort
Jack Nicklaus
The King and Prince Beach & Golf Resort
St. Simons Island, GA
912-638-3631
Resort
The Lakes at Laura S. Walker
Waycross, GA
912-285-6154
Public
Steve Burns
The Landings Club
Savannah, GA
912-598-8050
Private
Arnold Palmer
The National at Reynolds Lake Oconee
Greensboro, GA
706-467-1142
Private
Tom Fazio
The Oconee Club at Reynolds Lake Oconee
Eatonton, GA
706-485-0235
Private
The Plantation Course at Reynolds Lake Oconee
Greensboro, GA
706-467-3159
Private
Bob Cupp
Wallace Adams Golf Course at Little Ocmulgee State Park
McRae, GA
888-882-8906
Public
O. C. Jones
Wilmington Island Club
Savannah, GA
912-897-1615
Semi-Private
Donald Ross

Custom Golf Package QuoteClick Here For A Free Golf Trip Quote
Georgia Golf Trail Contact Information
Recent Georgia Golf Trail Articles
Reynolds Lake Oconee is one the Ritziest (pun intended, you'll understand in a minute) golf resorts east of the Mississippi River. Guest can stay at the Ritz Carlton (get it now?) or rent one of the spacious four-bedroom guest cottages located at various courses throughout the propert...
---
I know, I know. Gomer Pyle isn't from Georgia, but if he played golf, I'm sure that's exactly what he would say about golf at the Georgia State Parks. I recently had the opportunity to visit and play several State Park golf courses in South Georgia and I must say, they are not what yo...
---
The Georgia Golf Trail (www.georgiagolfandtravel.com) is celebrating its 5th anniversary and wants to let golfers around the country know about the great golf opportunities in GA. Sure there's Augusta, but it will take an act of God fo...
---
I took up golf shortly after getting out of college. I had a good paying job, joined a local club and started to play on a regular basis. During that time, I made a few friends who had similar career and long term goals: work hard and save up some money for retirement. My thinking wa...
---
Very few golf courses in the world are truly the personification of being peaceful and serene, while also being powerfully pleasing to play. The one golf course that fits that description is located in one of America's most peaceful and serene settings - Reynolds Lake Oconee (reynold...
---
More Articles
Golf Trail Videos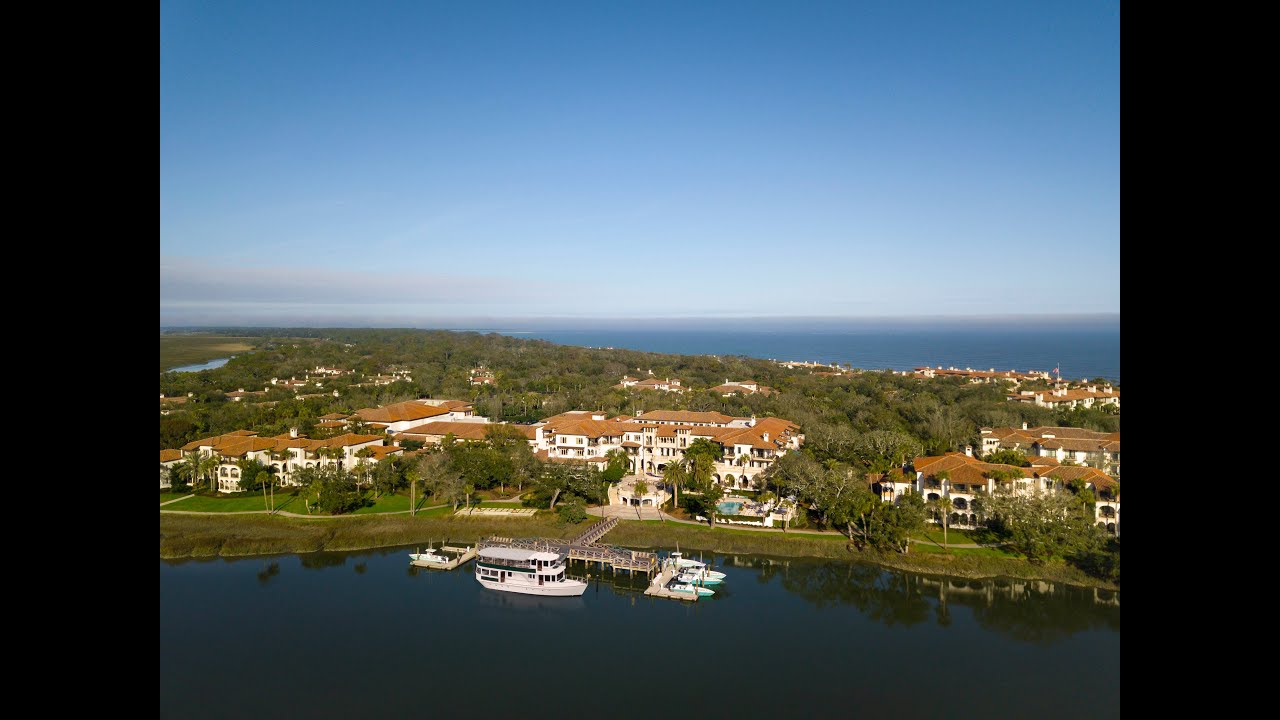 ---
---