GolfingGeorgia.com - Georgia Golf Course Guide
Georgia Golf Packages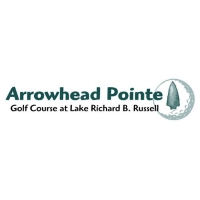 ~ Inquire For Custom Golf Package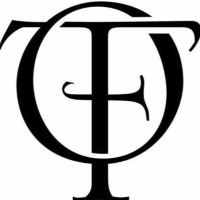 ~ Inquire For Custom Golf Package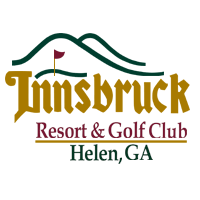 ~ Inquire For Custom Golf Package
Inquire about Southern Golf Tour's practice, early round and late round Master Golf Packages, If you want to go to The Master we have the golf packages for you!
Travel Destination - Santee, SC
Santee is blessed to have a trifecta of great golf courses, Lake Marion, Santee National and the Santee Cooper Country Club within 5 minutes of pretty well any place in Town that you might be staying! Four more courses within about 20 minutes and another 10 or so within 45 minutes.
Recent Georgia Golf Videos